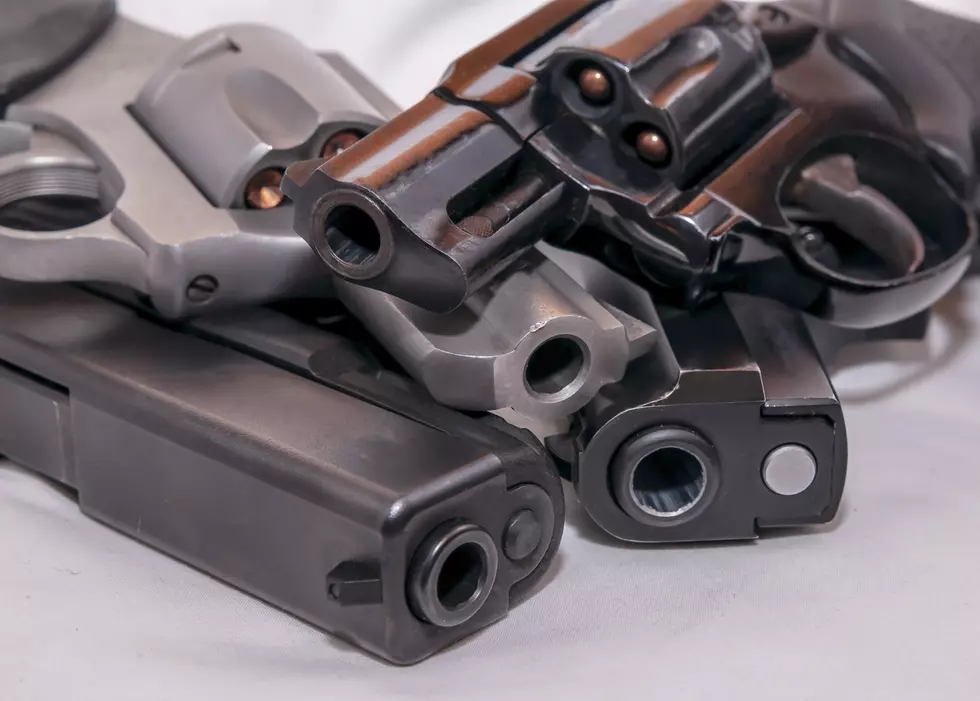 2 Minnesota Men Sent to Federal Prison For Illegal Gun Purchases
Althom
Minneapolis, MN (KROC-AM News) - Two Minnesota men have been sent to federal prison for their participation in a "straw buyer" scheme to supply guns to people who are prohibited from owning or possessing firearms.
The US Attorney's Office for Minnesota says 23-year-old Geryiell Walker and 32-year-old Jeffrey Jackson worked with 34-year-old Sarah Elwood to illegally straw purchase nearly 100 firearms between May 2020 and May of last year. It was alleged the trio made the purchases from various Federal Firearms License holders on the behalf of convicted felons or others seeking to acquire firearms while avoiding the national background check system.
Walker was given a five-year prison sentence while Jackson was sentenced to four years in prison. Elwood is scheduled to be sentenced in September.
A news release says 18 of the illegally purchased guns have been recovered by local and federal law officers at crime scenes or in the possession of people legally prohibited from possessing them. The arrests and convictions of Walker, Jackson, and Elwood were the result of an investigation conducted by the Bureau of Alcohol, Tobacco, Firearms and Explosives, and the Blaine Police Department.
Rochester Man Arrested for Threatening Parents, Assaulting Police
LOOK: Stunning animal photos from around the world
From grazing Tibetan antelope to migrating monarch butterflies, these 50 photos of wildlife around the world capture the staggering grace of the animal kingdom. The forthcoming gallery runs sequentially from air to land to water, and focuses on birds, land mammals, aquatic life, and insects as they work in pairs or groups, or sometimes all on their own.
More From Quick Country 96.5