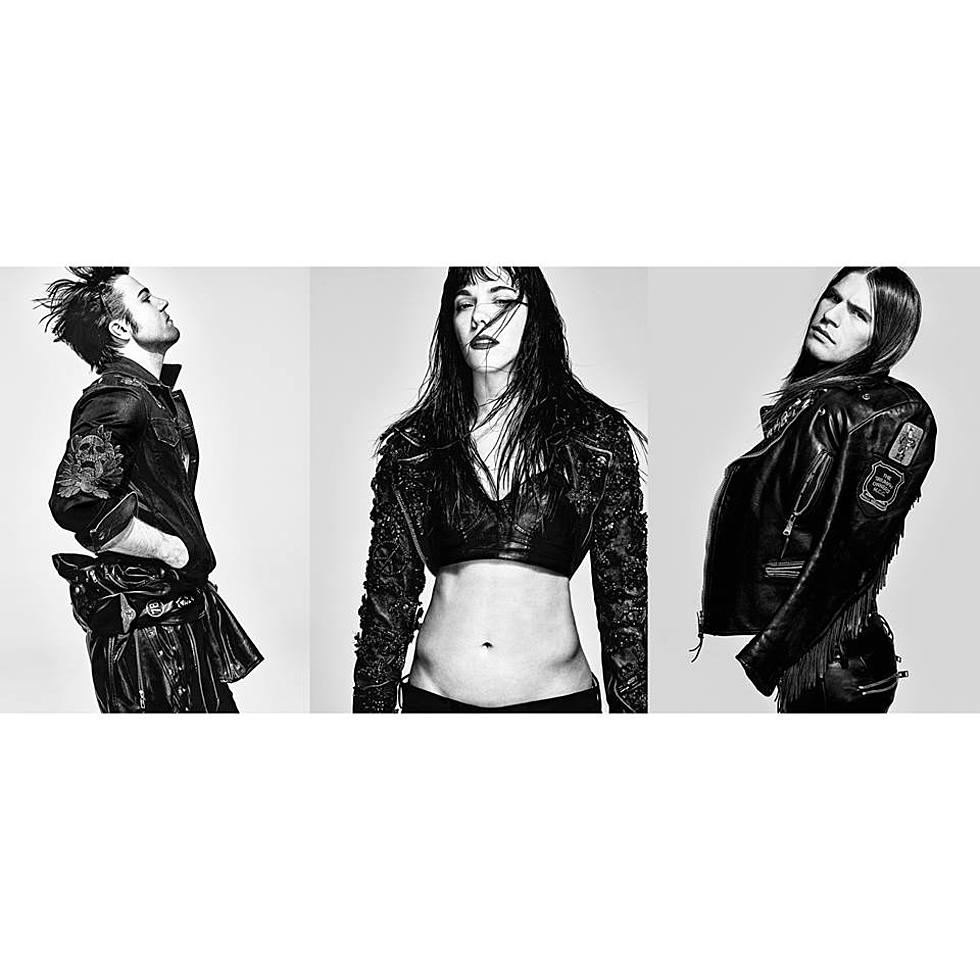 4 Reactions We Had To The Band Perry 'Going Pop'
The Band Perry FB
You guys saw this announcement, right? I'm a little shocked, like we all are, but I'm ready to see what's to come.
In case you missed it, last year, The Band Perry announced they were released a new album Heart + Beat - but it never happened. We waited... a lot. Then we found out that the album wasn't happening, and we were sad.
Last night, we got some pretty incredible (or...weird?) news about them. They've continues their quest to create new music, but it isn't quite what we're used to hearing from the Perry kids.

Oh, and btw, there were A LOT of reactions to this new pop sound! Here's four that we had...
1) "WHERE IS REID'S ARM!?"
This is a pretty edgy look for The Band Perry! These are their new promo photos for the upcoming new music. Did you notice that we have no idea where Reid's arm is!!??? Okay, maybe it's hidden in his jacket, but still!
2) "YOU'RE ABANDONING COUNTRY MUSIC!"

Yeah, a lot of fans were not happy.
3) "YOUR LOOK IS MORE ROCK THAN POP, KP!"
Personally, I LOVE Kimberly's new look, but same fans were thinking it was a little too rock n' roll for a "pop" record. Listen - girl is doing what makes her happy. Can't we leave it alone?
4) "YAAASSSSS!! I CAN'T WAIT TO SEE WHAT YOU PUT OUT!"
Yeah, it looks like the music is going to be in the ear of the beholder on this one.
I, for one, will still follow these guys. They are talented! In my view, that should be the end of the conversation... but hey, to each his own.
More From Quick Country 96.5