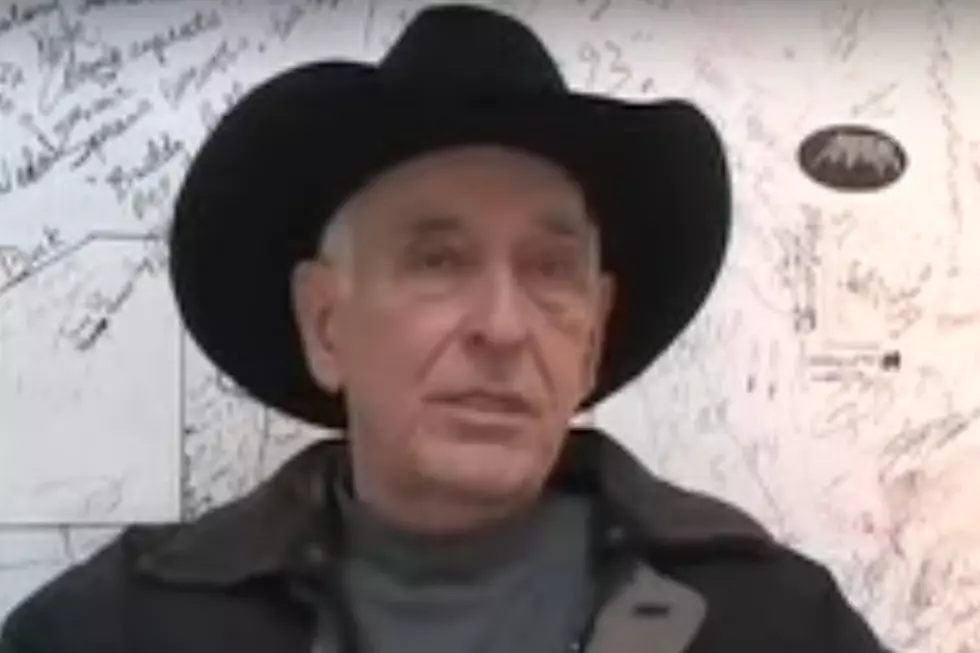 Austin Allsup's Father, Guitarist Tommy Allsup, Dead at 85
lonestarsound vis YouTube
Condolences are in order for Austin Allsup, as the former contestant on The Voice has lost his father, Oklahoma music legend Tommy Allsup. Allsup died on Wednesday (Jan. 11) at the age of 85.
Tommy Allsup was born in Owasso, Okla., in November of 1931. The Western swing guitarist and music producer met Buddy Holly in 1958, and soon after began touring with Buddy Holly & the Crickets. A year later, while on tour, Holly had hired a pilot to fly from Clear Lake, Iowa, to Fargo, N.D., after a concert. As legend has it, Ritchie Valens had never flown before and flipped a coin with Tommy for a seat on the plane. It was during that plane ride on Feb. 3, 1959, that Holly, Valens and the Big Bopper were killed when the plane crashed for unknown reasons.
Country Stars Who Have Suffered Tragedy
According to Ultimate Classic Rock, the plane took off in a snowstorm with strong winds. The plane reportedly only traveled a few miles before crashing, killing all four men instantly. Allsup then led the Crickets, which included Waylon Jennings, and finished the tour.
Allsup also worked with Bob Wills & His Texas Playboys, and later moved to Los Angeles, where he did session work.
He then returned to Odessa, Texas, where he worked with Ronnie Smith, Roy Orbison and Willie Nelson. He also played sessions in Nashville, and in 1979 he started a club called Tommy's Heads Up Saloon in Dallas, named for his fateful coin toss with Valens.
In early January Sundance Head, the Season 11 winner of The Voice, tweeted a prayer request for his family, as well as the family of fellow Season 11 singer Allsup, whose father was also in intensive care.
Austin Allsup competed on Team Blake during his stint on The Voice. The singer actually had experience opening for Blake Shelton. During his audition on Sept. 27, he performed the Rolling Stones' "Wild Horses" for the star and his three fellow coaches.
The singer impressed with his powerful range during his performance, earning a chair-spin from Shelton. Afterward, the two connected, and Allsup recalled that Shelton once kissed him after a performance. He went on to place in the Top 10 in 2016's competition.
Remembering the Stars We Lost in 2016
Country Stars Who Died in 2016
More From Quick Country 96.5