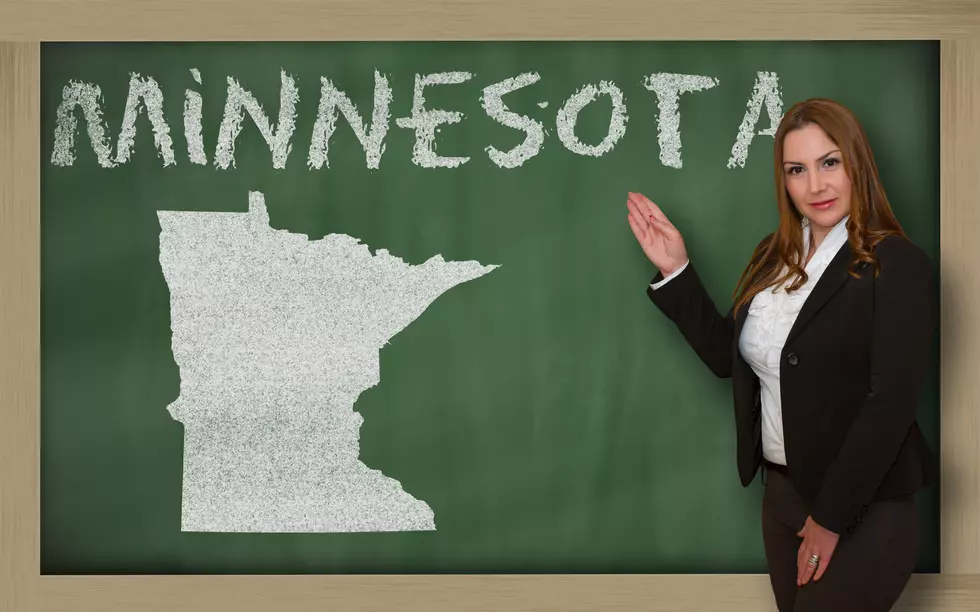 Do You Know What Minnesota's Newest City Is?
Vepar5
There are about 912 cities in the Land of 10,000 Lakes. Do you know which one is the newest?
The state of Minnesota is the 12th largest state in area, the 22nd most populous with over 5 million people, and was established in 1858. There is some debate on which city is the oldest in Minnesota.
Some say Stillwater is the oldest since it was incorporated in 1854 according to Insider. Others say it is Wabasha since it was occupied in 1826 and established in 1830. However, Wabasha wasn't incorporated until 1858.
The state now has over 900 cities, and we're not here to talk about the oldest city. Let's take a nose dive into getting to know Minnesota's newest city.
What is the newest city in the North Star State?
The small town of Credit River.
The town is in Southern Minnesota located in Scott County. It used to be a township organized in 1858, and has a long history.  However, according to the city's website, it was platted in 1854.
Just last year (in 2021), it was announced that the township would incorporate as the City of Credit River. This all came after an administrative judge's ruling that allowed this to move forward. The ascension of Credit River to incorporated city status happened to be the first in Minnesota since 2015. As of May 11th, 2021, Credit River officially became a city.
According to the travel website Trip, here are some activities to do in Credit River:
Minnesota Zoo (located in Apple Valley)
Sea Life At Mall of America (in Bloomington)
Minnehaha Falls (in Minneapolis)
Escapology (in Burnsville)
Clearly Lake Regional Park (in Prior Lake)
However, according to the city's website, there 4 city parks, and a few businesses as well. The city even ranked number 2 in the highest property-taxed cities in Minnesota.
Minnesota's 15 Highest Property Tax Cities
Eagle Ridge Lodge For Sale With Unique Beach-Style Home Theatre
More From Quick Country 96.5