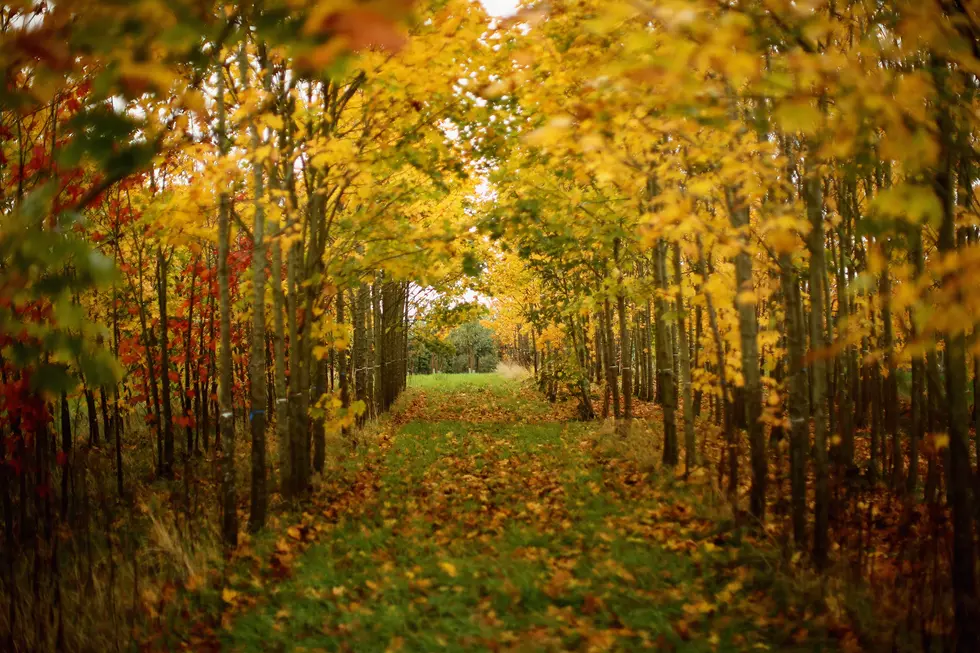 Have A Jacket Ready For Next Week, Fall Arrives Tuesday
Getty Images
'Ope lemme get right past ya. One would think that is what fall is going to be saying to summer Tuesday next week as we are looking at high temps reaching only the 50s beginning right after Labor Day.
Enter your number to get our free mobile app
It's going to be a really pleasant Labor Day weekend in the land of 10,000 lakes, Friday, Saturday, and Sunday are looking like the temps will be in the upper 70s and then reaching 80 by Sunday. Perfect for getting out on the lake, jumping in the pool, and getting some stuff done outside before it starts to get really cold. Monday, Labor Day, is apparently when summer will really end as the temps beginning on Tuesday will feel like fall.
Looking ahead, an impressive pattern change will take place over
North America early next week as an upper level ridge will amplify
over the Pacific coast, and a strong jet will break over the top of
it in Canada. This will cause a trough to form downstream and lead
to an intrusion of cold air over North America.
The National Weather Service and The Weather Channel are pretty much in agreement on the temps we will see after Labor Day, but they can't agree on if and when we will see rain.
Above is the forecast from The Weather Channel, below is the National Weather Service. See how the NWS is thinking rain on Saturday, while The Weather Channel isn't sure about it. The same goes for Wednesday next week.
The good news is that the cool true fall weather isn't going to last too long as the high temps are expected to rebound late next week back into the high 60s low 70s.
Welcome to fall in Minnesota.
Before They Were Famous: Over 200 Rock Star Yearbook Photos
More From Quick Country 96.5