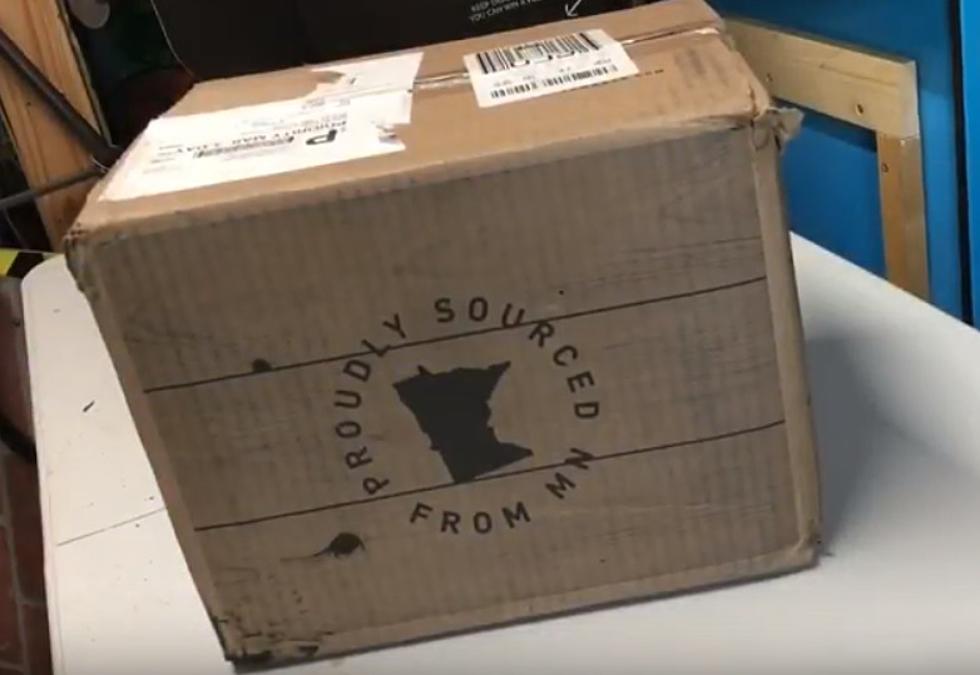 I Didn't Know This Beloved Product Was Made in Minnesota
YouTube
While I've been a proud resident of Minnesota for over 6 years now, and despite my best attempts to be up on all things Minnesotan, it appears I've failed at recognizing one of Minnesota's most beloved products.
Sure, I know all about all the incredible craft beers that call the Bold North home, like Surly, Summit, LTS, Forager and many more. And I know the BIG corporations that are headquartered here too, like Best Buy, Target, Land 'O Lakes, General Mills and others.
But, I'm more than just a bit embarrassed to admit that I had no idea that the popular dip, Top The Tater, was a Minnesota original too. I know, I know. My bad, people!
I mean, I've downed a container of Top The Tater numerous times, both while I've lived here in Minnesota and back when I lived in Wisconsin. But I never knew that state of its origin.
Although Minnesota is known for its lakes, wildlife and unwavering kindness, the state is home to something far more significant - Top the Tater. Top the Tater is Minnesota's legendary sour cream chip dip, artfully crafted for snacking and topping the hearty recipes that make the Midwest famous.
So, yeah. Sorry about that, Minnesota. Maybe I should get a couple more 
Top the Taters
on my way home, just to make up for my lack of knowledge. ;)
You knew Top the Tater was from Minnesota, right?
More From Quick Country 96.5