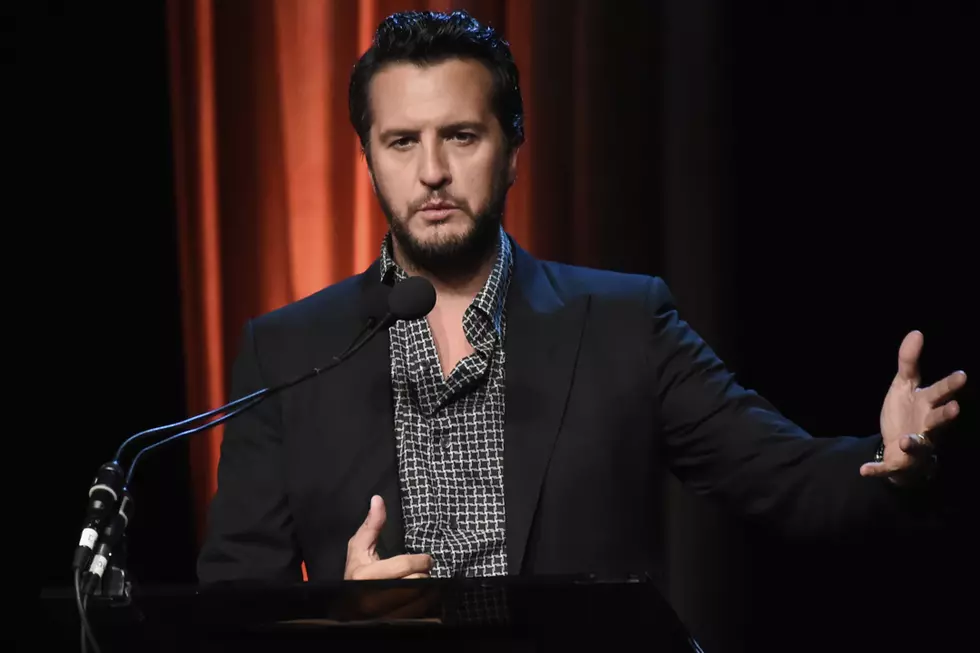 PETA Condemns Luke Bryan Over Christmas Kangaroos
Rick Diamond, Getty Images
Luke Bryan's wife, Caroline, was thrilled when her husband gave her two baby kangaroos for Christmas, but others — like animal rights organization PETA — aren't as pleased.
In an official statement, PETA (People for the Ethical Treatment of Animals) Vice President Colleen O'Brien condemned Bryan for using the baby animals as gifts, saying they're "not toys" and calling for an investigation into how he acquired them.
"Baby kangaroos belong in their mothers' pouches, not in gift bags. These joeys have complex needs, including specialized diets and room to roam — they are not toys and will only become more difficult to care for as they grow older," a statement on PETA's website reads. "PETA is calling for an investigation into where these kangaroos came from and stands ready to help Luke Bryan right this wrong and move these vulnerable marsupials to a reputable sanctuary."
Bryan bought the pair of baby kangaroos, named Margo and Todd, for Caroline to be a part of Brett's Barn, the couple's personal animal rescue project named in memory of their infant niece, who died in early 2017. The farm and animals — which include rescue goats, donkeys and ponies — live on the couple's property outside of Nashville.
The "Move" hitmaker revealed his live Christmas gifts via Instagram on Christmas Eve in a video that shows him surprising his wife. He shared an update on Margo and Todd on Dec. 26, saying that the roos were "adjusting perfectly" and that they are "beyond sweet and precious." The family also got a new puppy for Christmas.
Country Stars and Their Pets Will Make You Say AWWW!
More From Quick Country 96.5