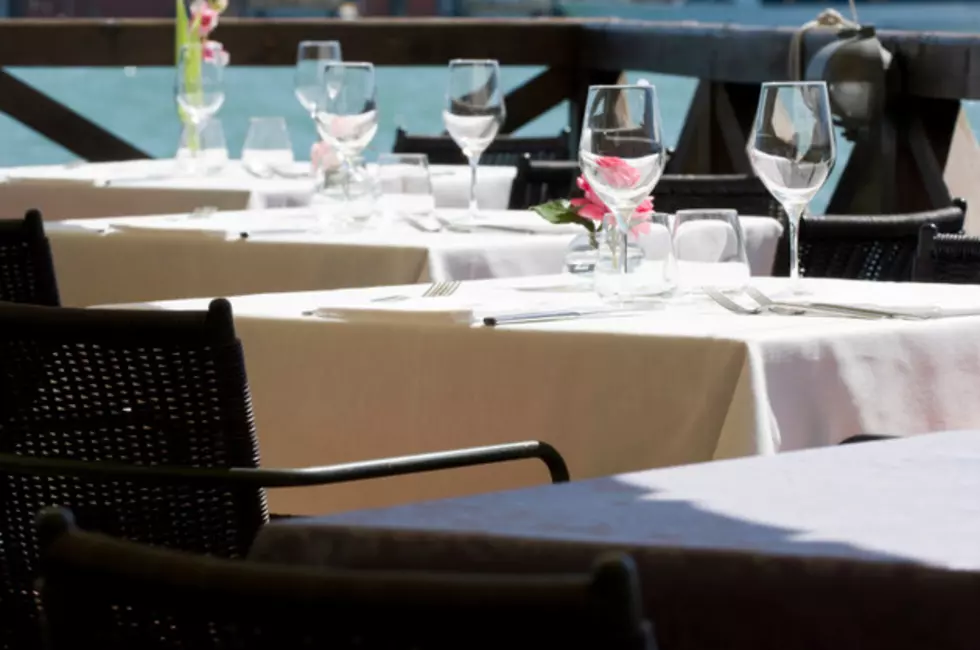 Minnesota Winery Celebrates 36 Degrees & Declares Patio Season Has Begun
xyno, Thinkstock
Happy first day of Spring! How will you celebrate? I plan to knock down the snow peaks that dot the end of my driveway, but for real it IS the first day of spring, so we should probably go and celebrate in our own unique way. One Minnesota-based winery celebrated a day early, declaring their patio season has begun, as the temps were a balmy 36 yesterday.
Winehaven in Chisago County boldly declared patio season when it posted a photo to its social media page of two people enjoying the outdoors complete with bright blue skies, sunshine, and 36 degrees.
I'm not going to lie, it almost looks pleasant out in that photo.
While we still have a ways to go before it feels like spring, I'm looking at you Mother Nature, and the forecast of rain and snow tomorrow, there are signs all around us that warmer weather is on the way. When I take the dog out in the afternoon for a walk, we are hearing and see signs of the changing of the seasons.
Birds are starting to come back and make some noise, we are seeing more rabbits and squirrels running around, and I've seen calves being born.
What is your sure sign of spring? A lot of the people in my family say seeing a robin is a sure sign warmer weather is ahead. Is yours the same? Different? Let us know through the chat feature on our free app!
OH and if this winter weather has got you down, why not do something about it? Play Dream Getaway 68, and you could be taking off for warmer weather in no time!
Come Explore Foley, Minnesota in Pictures
Top 20 Minnesota Breweries From All Over the State
Top breweries in the Minnesota ranked according to Brewery Stars with representation from all over the state
More From Quick Country 96.5