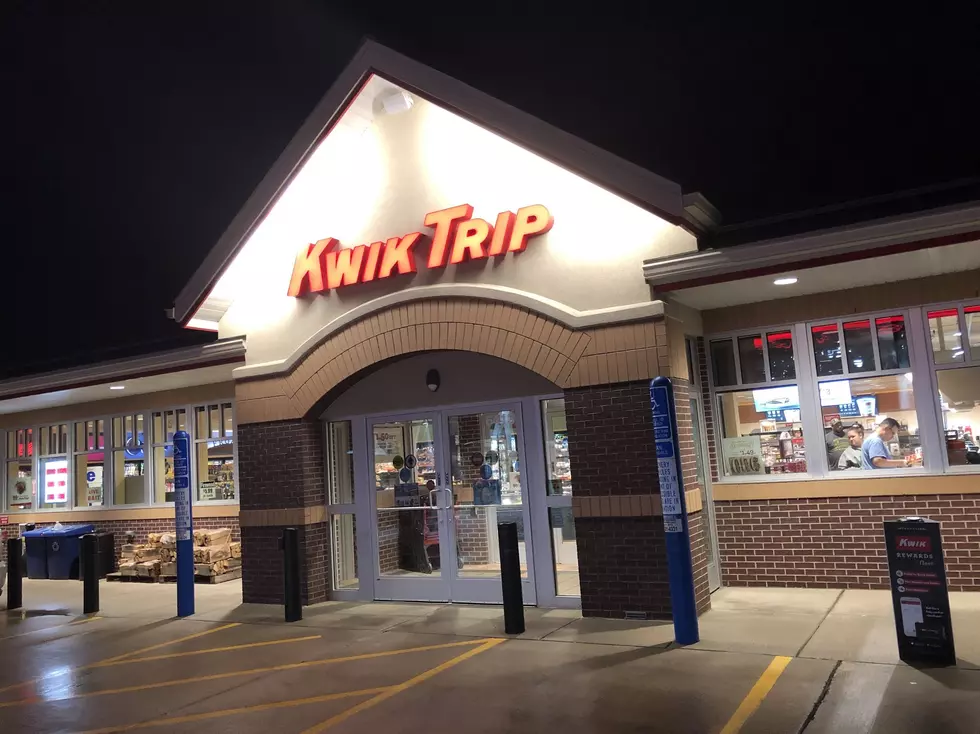 One Rochester Kwik Trip Has Lower Gas Prices Than the Others
CREDIT: James Rabe - TSM
Enter your number to get our free mobile app
Did you know there's a Kwik Trip in Rochester that consistently sells gas at a lower price than the others? Every time I check GasBuddy, this one Kwik Trip is lower by quite a few cents. Which one is it?
The Kwik Trip at 4760 Commercial Dr SW & 48th St SW. I just checked the prices (5:15 PM 07/16/20) and yep. Lower than all the other Kwik Trips.
I know from experience employees don't set the prices or have the reasons one location may be higher or lower than another. Now, is it worth it to drive to another Kwik Trip if there's one right near you?
Used to be a Stewartville gas station had SUPER low prices, but you had to drive to Stewartville to get it. Your time, millage, using up more gas than normal to get gas...it likely wasn't worth the discount. It wouldn't be to me, anyway. But this is in Rochester, just a few miles from other Kwik Trips.
---
I don't know if you follow Kwik Trip on Twitter, or even if it's really Kwik Trip's social media manager, but they're pretty funny...
Listen to James Rabe and Jessica Williams Weekday from 6 - 10 AM on Y-105 FM
MASK UP! Trending Mask Designs For Sale Benefiting a Good Cause
More From Quick Country 96.5