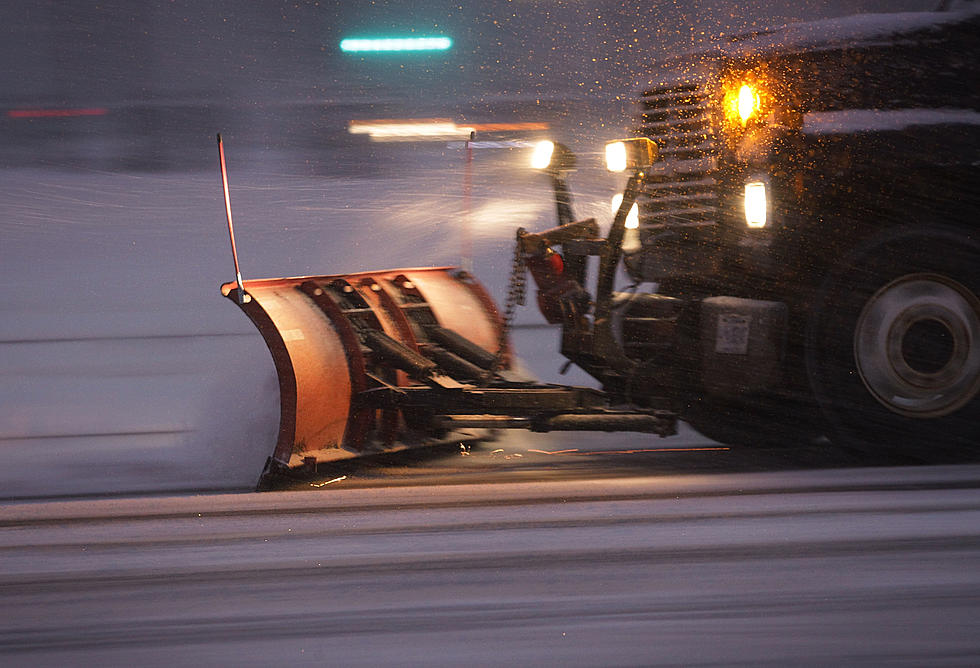 Rochester's New Parking Law Will Be Enforced With Storm's Arrival
Alex Wong/Getty Images
Rochester, MN (KROC-AM News) - The City of Rochester will begin enforcement of the city's new snow removal parking ordinance early Wednesday.
The announcement today is being made in advance of what is expected to be the first major snowstorm of the season in the Rochester area. The city previously announced it would be handing out warnings through next Monday but the City Council also authorized staff to begin issuing actual citations for violations early if Rochester were to experience a significant snow event.
Starting at 2 AM, vehicles left parked on the even side of city streets will be ticketed and that will switch to the opposite side on Thanksgiving Day in compliance with the even-odd parking restrictions to ease snow removal efforts. The law requires motorists to park on the street with even house numbers on days ending with an even number and vice-versa on days ending in odd numbers. The rule does not apply to streets with parking meters.
The City of Rochester will also be prohibiting on-street parking in the downtown area from Midnight through 8 AM on Thursday to allow for snow removal.
Enter your number to get our mobile branded app
More From Quick Country 96.5