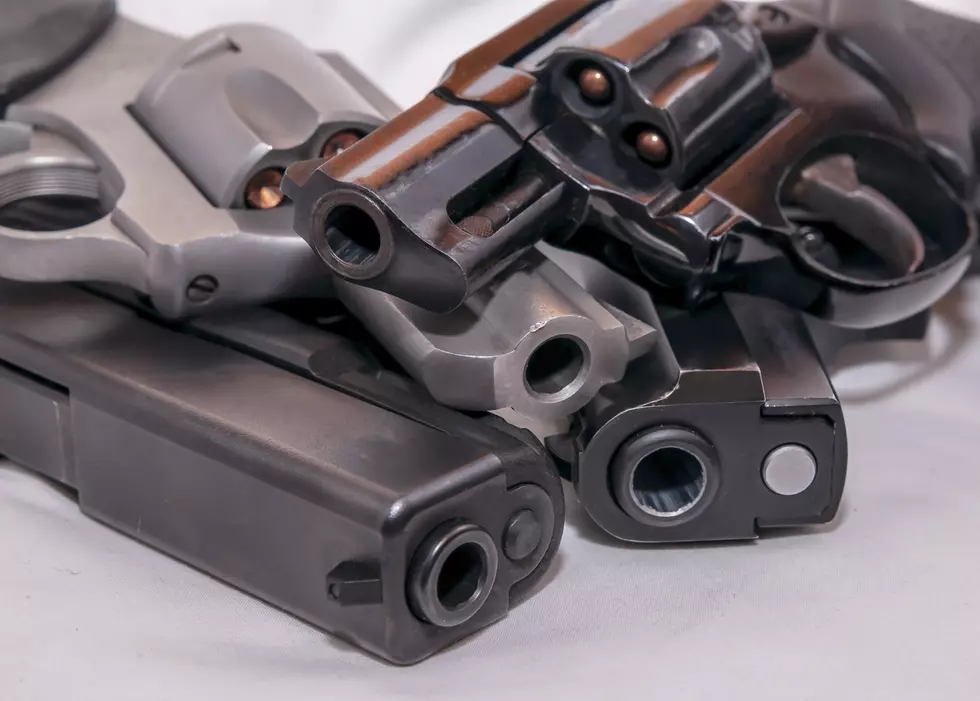 Two Men Charged With Exchanging Gunfire in Rochester Neighborhood
Althom
Rochester, MN (KROC-AM News) - Charges were filed Friday against two Rochester men accused of exchanging gunfire outside of a residence in early June.
27-year-old Larry Dion Jackson and 20-year-old Kacey Kamara are charged with second-degree assault and illegal possession of firearms. In addition, Kamara is facing a charge of using a dangerous weapon in a drive-by shooting and witness tampering.
The criminal complaint says Rochester police responded to the 1000 block of West Center Street around 8:20 PM on June 3 in response to numerous reports of gunfire. They collected eleven 9 mm spent shell casings from the front yard of the residence and were able to use video recordings from security systems and mobile devices to piece together what had happened.
The charges say Jackson and the brother of Kamara were involved in an argument and Jackson allegedly punched the other man in the face. Investigators say the brother then met up with Kamara at a nearby convenience store and they returned in a vehicle with two other people. After they arrived, the charges say Jackson opened fire on the vehicle and Kamara allegedly fired off one shot in Jackson's direction before leaving the scene.
It's also alleged that Kamara threatened the two other people who had accompanied them in the vehicle. One of the men told investigators that Kamara stated he would shoot him if he said anything to the police. The other witness indicated that Kamara warned them that if they did not do what he said he would "get his people" on them.
Conditional bail for Jackson was set at $500,000, while Kamara's conditional bail was set at $300,000. His next court appearance is scheduled for July 13 and Jackson is due back in court on August 2.
Level 3 Predatory Offender To Be Released In Rochester, Minnesota
10 LIES MINNESOTANS TELL THEMSELVES
Sure, they're lies...but they also point to a fundamentally positive attitude about our lives in the greatest state in the nation (that just happens to have air that'll hurt your face).
More From Quick Country 96.5