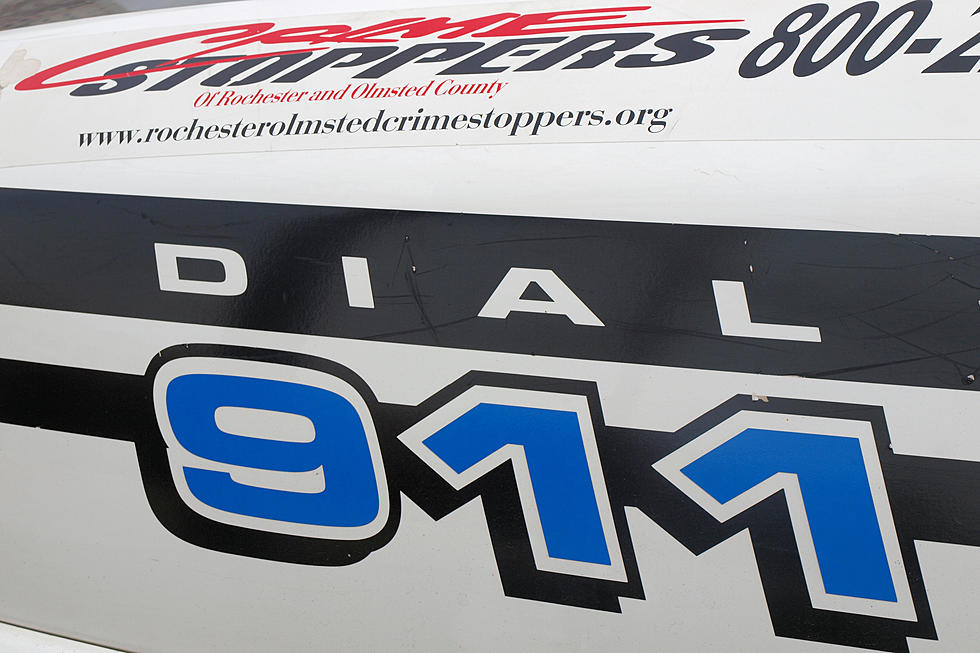 Unusual 911 Call Leads to Guilty Pleas From Rochester Man
photo by Andy Brownell/Townsquare Media
Rochester, MN (KROC-AM News) - A Rochester man has admitted to a first-degree drug charge involving methamphetamine and LSD discovered as a result of an unusual 911 call.
50-year-old David Gorham was arrested in December 2020 after Rochester police responded to a 911 call during which a dispatcher heard a conversation that included a reference to pointing a gun at a woman. The person who called 911 did not speak but kept the phone connection open while the police tracked the phone. It was located outside a Rochester motel, where police found two adult men and two adult women inside a vehicle.
The criminal complaint says the officers observed evidence of illegal drugs in "plain sight" and found approximately 175 grams of meth, nine doses of LSD, and 1 gram of cocaine. Police did not find a gun or any sign that there had been a firearm in the vehicle.
Gorham was the driver of the vehicle. He has also entered a guilty plea to a first-degree drug charge stemming from a drug bust that occurred in November 2020. In that case, Rochester police executed a search warrant of a residence in the 900 block of 9th Street Southeast and found 38 grams of methamphetamine, suspected heroin, evidence indicative of drug sales, and a 9 mm handgun
Gorham is also charged in connection with two other drug investigations last year. Those cases are still pending. In exchange for today's guilty pleas, prosecutors are dropping two other felony drug counts and a charge for illegal possession of a firearm. He is scheduled to be sentenced on September 22.
Murder Charge Filed Against Austin Woman For Fatal Drug Overdose
There's a Literal Castle for Sale in Rochester, MI
Over in one of our sister Rochesters, Rochester, MI, there's a literal castle for sale. I'm sad it's not here in Rochester, MN so I can see it in person but these pictures will do!
More From Quick Country 96.5