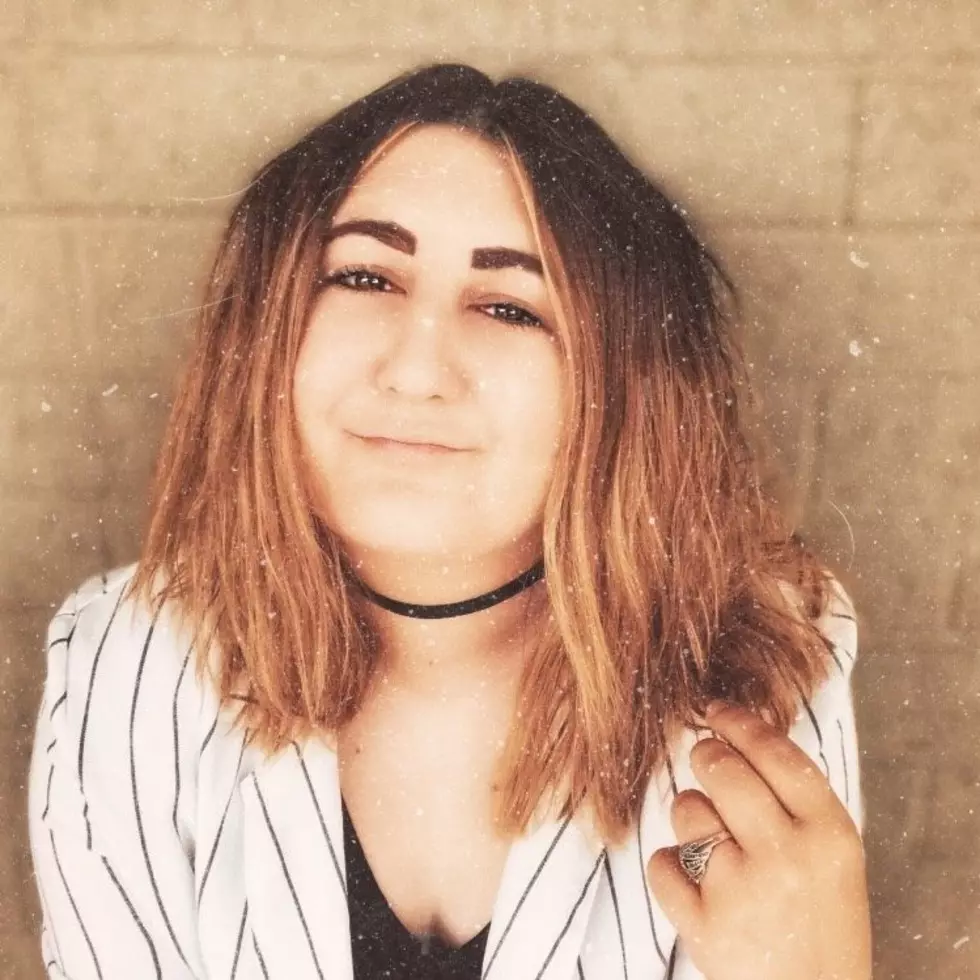 Val: A Letter To The Daughter I Don't Have
TSM Rochester: Val Kleinhans
Rochester is so family-oriented. Truthfully, that's one of my favorite things about it. I love the idea of putting family first. However, sometimes seeing so many happy children can be overwhelming for me.
You may or may not remember my "I probably can't have kids" video from last year. It explains why (medically) I probably can't conceive. I came to terms with that at twelve years old, and I'm now very open to adoption.
Some thoughts came to me while visiting some cousins in Illinois that have newborns. They were parents before, but it was clear our relatives had "baby fever" that weekend. I watched everyone's excitement with a silent smile and made mental notes of what I'd hope to teach and tell my kids someday... if they come to be.
I was always under the impression that it'd be harder to raise a daughter (but really I have no clue), so she was first on my mind. This is my letter to my future daughter:
There's no easy way to tell you this, so I'll stick to being honest - I honestly never thought you'd be here. This isn't because you aren't amazing and make me proud every day. It's just because I didn't know if I'd be ready for you. 
You know my medical history. It was hard for me to realize that it'd be a long road to welcome you. Sometimes it got so hard that I'd be angry at other mothers who had it "easier" than me. That's shameful, and I don't want you to hold onto that, but it's true.
That whole experience did remind me of one important thing that I'd now like to remind you: don't waste time on negative energy, and please be your own advocate.
Remember that you have a full team behind you. Remember how important it is to employ self-care daily, and that when some days are harder than others I am here.
Do not let others spoil your shine because I am certain that your purpose is to brighten the world around you (and your own) as you've brightened mine.
More From Quick Country 96.5