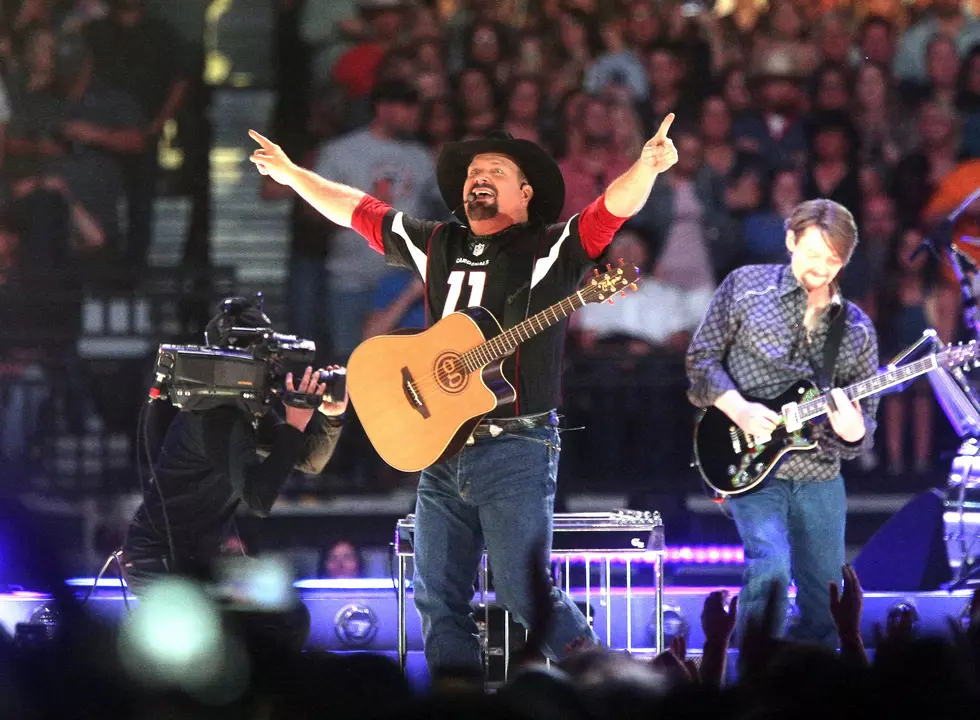 List of Minnesota Drive-Ins Playing the Garth Brooks Concert
Getty Images
On Good Morning America last week, Garth Brooks made a HUGE announcement.
Since he can't be on tour right now he will be taking his concert to the big screen and broadcasting it on drive-in screens across the country.
The concert will be on at 300 drive-ins across the country on June 27th.
The list of participating drive-ins was just announced today and includes:
Don't see your favorite drive-in on the list? Encore Live, the event company making this happen said that new drive-ins are going to be announced every day. We will keep this list updated daily with those new drive-ins being added.
Tickets cost $100 per carload (no more than six to a car) and will go on sale Friday, June 19th at 12 PM ET. Tickets are available on the Ticketmaster website.
They're going to run it just like a regular concert, but this is going to be all over North America, one night only. We are excited because this is a reason to get out of the house, but at the same time you get to follow all the COVID rules from every individual state and you get to have fun and stay within the guidelines of social distancing ... we're calling it 'social distancing partying'.
Also, a throwback to when I got Garth to dance with me and spill the beans on his favorite Trisha Yearwood dish:
Enter your number to get our free mobile app
15 Pieces of Advice for People New to Minnesota
More From Quick Country 96.5