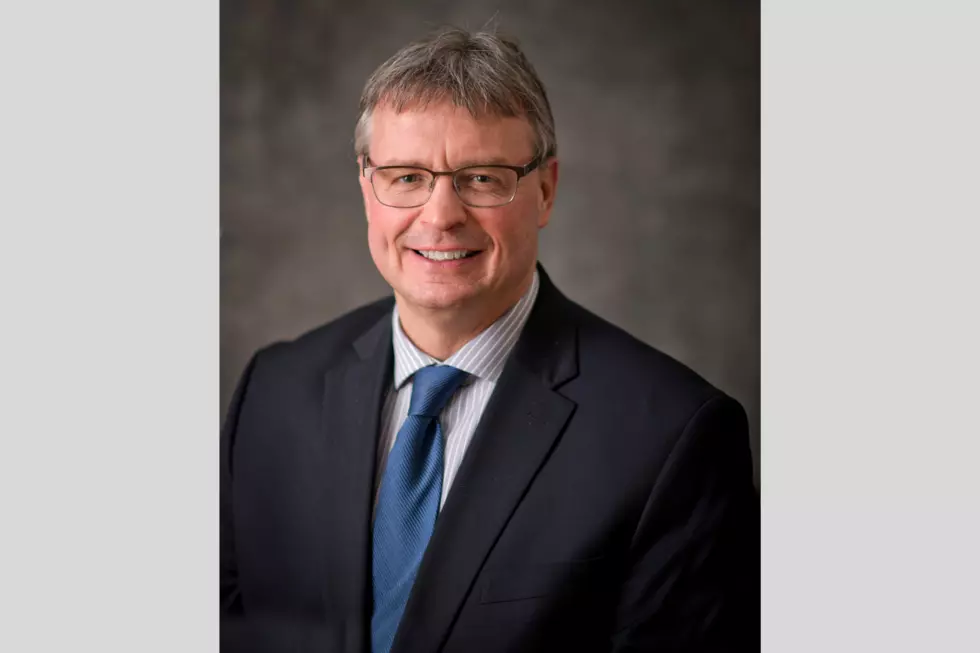 Paul Fleissner Named to Advisory Committee for Minnesota Homeless Fund
Paul Fleissner - Photo from Olmsted County
Rochester, MN (KROC AM News) - Last Thursday, the State of Minnesota announced that Olmsted county Deputy Administrator of Health, Housing and Human Services, Paul Fleissner, was placed on the advisory committee that will manage the Minnesota Homeless Fund.
"I am excited to serve on the advisory committee managing the Minnesota Homeless Fund and be connected to the larger Minnesota Winter Homeless Initiative," said Fleissner. "Homelessness is an issue in virtually every community. I am grateful that Governor Walz is bringing people together to explore solutions in Minnesota to this critical and challenging problem."
Minnesota governor Tim Walz and Lt. Governor Peggy Flanagan announced the launch of Minnesota Winter Homeless Initiative. A press release from the Governor and Lt. Governor's office mentioned how many people have been affected by homelessness across the state.
"This effort is designed to immediately increase shelter capacity across the state for Minnesotans living outside this winter." It also stated that on winter nights, "more than 1,600 Minnesotans sleep outside, including 300 children and youth." Numbers have doubled in the state since 2015.
The Minnesota Homeless Fund was created to support the Minnesota Winter Homeless Initiative. The St. Paul and Minnesota Foundation assembled an advisory committee of 13 representatives to manage the fund. The committee is comprised of many different representatives. This initiative is tied to a larger strategy to create opportunities to connect homeless people with long-term housing.
As of December 19, $4.82 million has poured into the Minnesota Homeless Fund from various public, corporate and non-profit entities who are committed to helping this cause.
More From Quick Country 96.5